Legacy is what you pass down to your children, and your children's children
We all grow in different directions, but our Roots and our Vision hold us together.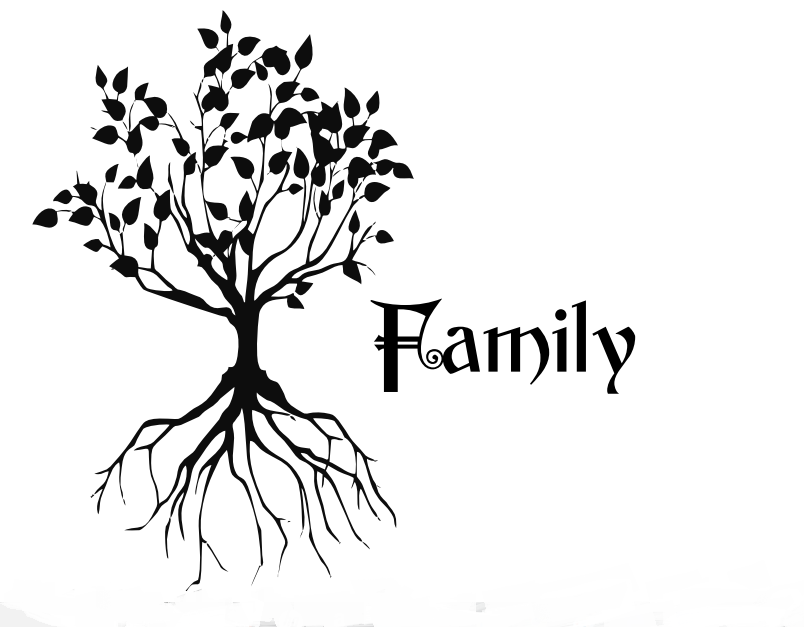 Like the branches on a tree, we all grow in different directions, but our roots and our vision hold us together.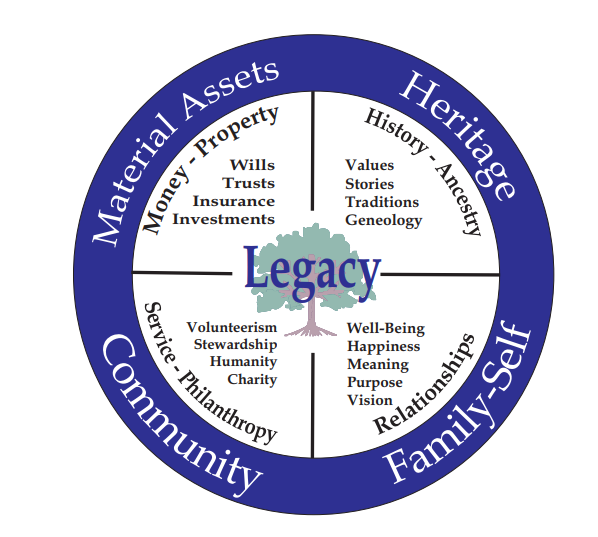 We are a boutique law firm that has limited it's practice to "WealthCare Law". We have over 30 years of experience. While we may not have, as yet, seen everything, we know a thing or two because, over the
years, they have seen a thing or two.  Experience does matter.
The firm is unique not only in our depth and breadth of experience, but also because we take a holistic approach to the practice of WealthCare Law. 
What does holistic mean, you might ask ?
The holistic approach to accomplishing any task means first thinking about the big picture or a whole "family system." It is said one should "start with the end in mind" and knowing when you make a change to one part of a system, it affects the whole.
We believe protecting the "family" is important.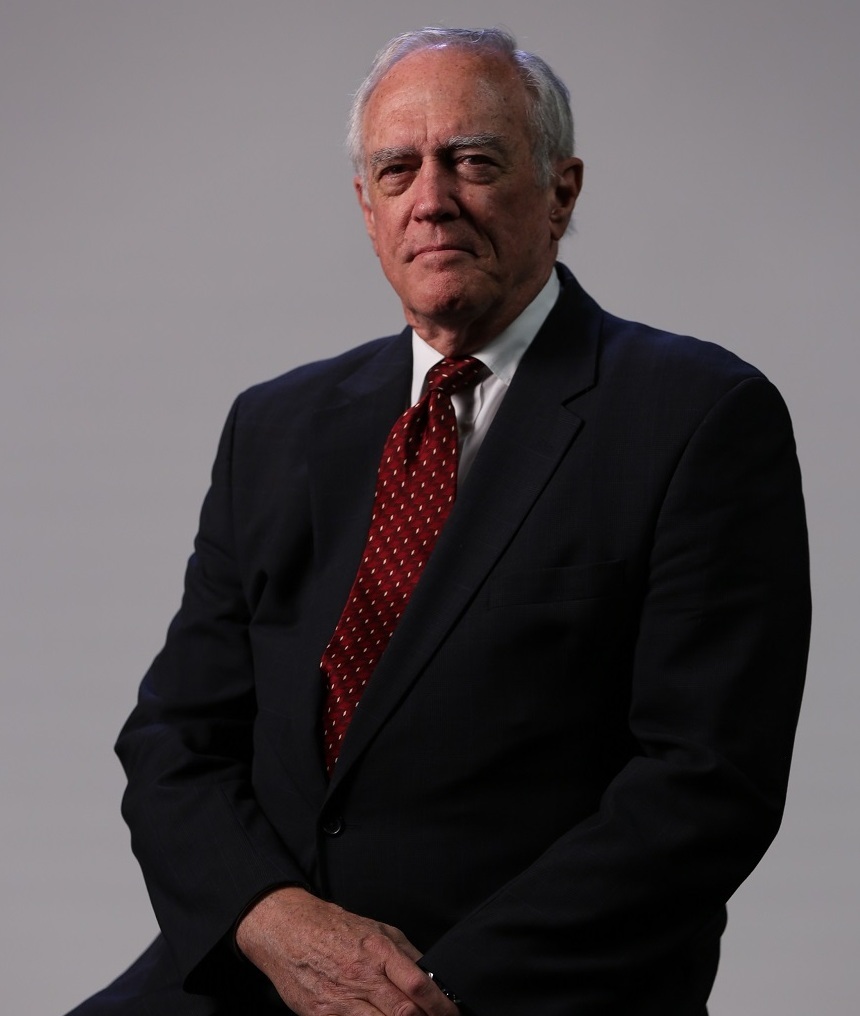 Kenneth B. Wheeler
A graduate of the United States Naval Academy at Annapolis, Maryland, Ken is a former naval aviator and CatTier pilot. Following his military service he received his JD and LL.M. Tax law degrees from the University of Florida Law School.
In 2002 I asked Ken to evaluate my family's wealth management plan, starting with a life insurance issue. We had met at a social event and shared a love and history of aviation. When I had an issue, I knew he was a guy I could count on. Over the last seventeen years he and his firm have advised us, collectively, on myriad issues covering taxes, investments, estate planning and other family financial issues. Having seen IRS issues from the IRS POV, Ken's group has a unique insight into tax planning from a wealth management perspective and has helped us tremendously.